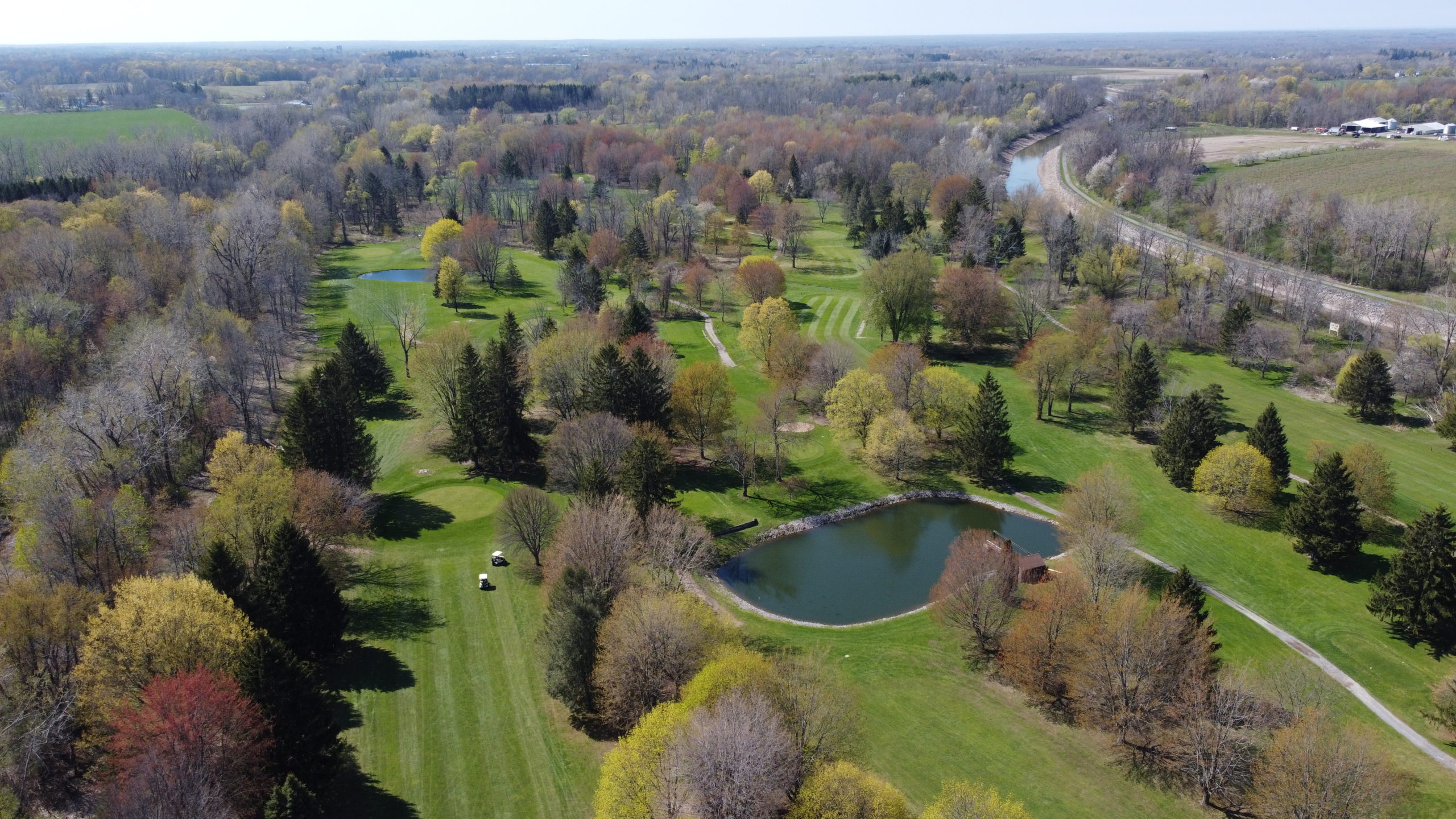 The State of the Golf Industry in August 2023
Take Advantage of Seasonal Deals
September is also a good time to look for deals and discounts on golf courses and packages. Many public golf courses are raising their prime-time green fees by more than 10%, but they might also offer lower rates for off-peak hours, weekdays, or twilight rounds. You can also find bargains on season passes, punch cards, gift cards, and frequent player programs if you plan to play regularly.
Another option is to book a golf vacation or a stay-and-play package at a resort or a destination. September is usually a shoulder season for travel, which means lower prices and fewer crowds. You can enjoy some of the best golf courses in the country or the world without breaking the bank or waiting in line.
Improve Your Skills and Strategy
September is also a great month to work on your golf skills and strategy. The cooler weather and the shorter days can affect your performance and your decision-making on the course. You might need to adjust your swing speed, club selection, ball position, or shot shape depending on the temperature, wind, humidity, or elevation. You might also need to factor in the course conditions, such as the firmness of the greens, the length of the rough, or the placement of the hazards.
To improve your skills and strategy, you can take lessons from a professional instructor, practice at a driving range or a simulator, or use online tools and apps to analyze your swing and track your stats. You can also read books, watch videos, or listen to podcasts from experts who can give you tips and advice on how to play better golf in September.
Have Fun and Enjoy the Game
Finally, September is a month to have fun and enjoy the game of golf. Golf is not only a sport but also a hobby, a passion, and a lifestyle. It can bring you joy, relaxation, challenge, and satisfaction. It can also connect you with nature, friends, family, and yourself.
So don't let the equipment delays, the price hikes, or the skill gaps discourage you from playing golf in September. Instead, embrace the opportunities and challenges that this month brings. Be prepared, be flexible, be creative, and be grateful. And most importantly, have fun and enjoy the game.
If you are looking for more ways to enjoy golf in September, check out our website at Arrowhead Golf Course and Marina. We offer a beautiful 18-hole course with scenic views of the Erie Canal. We also have a full-service marina with boat rentals, kayaking tours, and more. Whether you want to play golf, relax on the water, or do both, we have something for everyone.
Visit our website today and book your tee time or your boat rental online. You can also follow us on social media for more updates and tips on how to enjoy golf in September.
We hope to see you soon at Arrowhead Golf Course and Marina!